We get it. Finding time to make your health care a priority is not always easy. The Premier Plan offers tips, resources and events to help you and your family live your healthiest life.
Want to learn more about the 2022 Premier Plans and their exclusive offerings? Or do you have specific questions about your options? We're here to help during open enrollment.
Webinars
Join us for a 30-minute overview of the Premier Plan member benefits, including concierge support, expedited scheduling for appointments, multiple virtual care options, transparent pricing, a custom provider network and more.
Ask a Premier Plan Pro
Have a question about Premier Plan benefits, options, or something else? Simply submit your question and the concierge team will get back to you within 24 hours.
Recent webinars, videos and articles
3 Conditions a Checkup Can Catch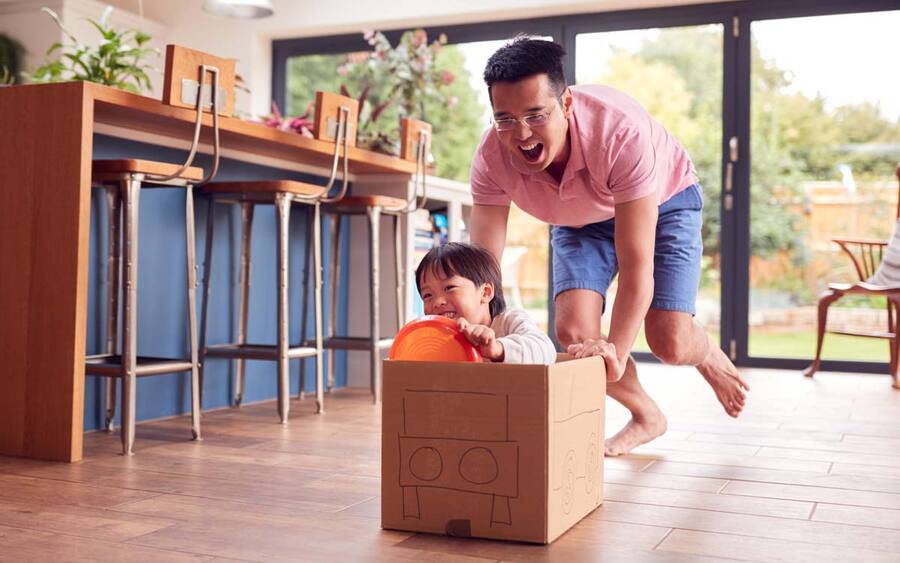 3 Conditions a Checkup Can Catch
Seven in 10 men would rather do house chores than go to the doctor, according to a recent survey by the Cleveland Clinic. But men who skip annual exams may want to rethink their approach — especially for three health issues.
Reasons to Schedule Your Annual Checkup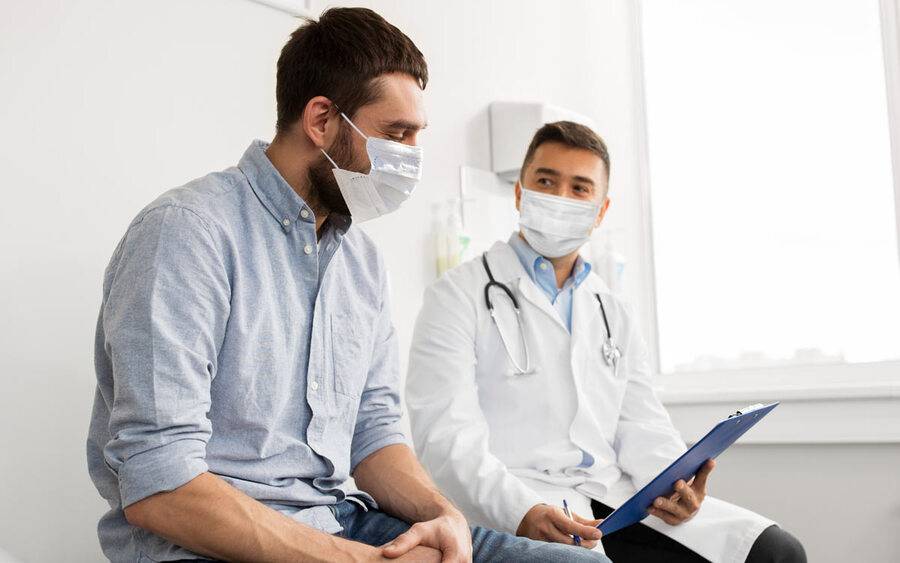 Reasons to Schedule Your Annual Checkup
Your annual visit to your primary care doctor is more valuable than you might think. From routine screenings to preventing serious conditions, your annual physical is an important step you can take to manage your health.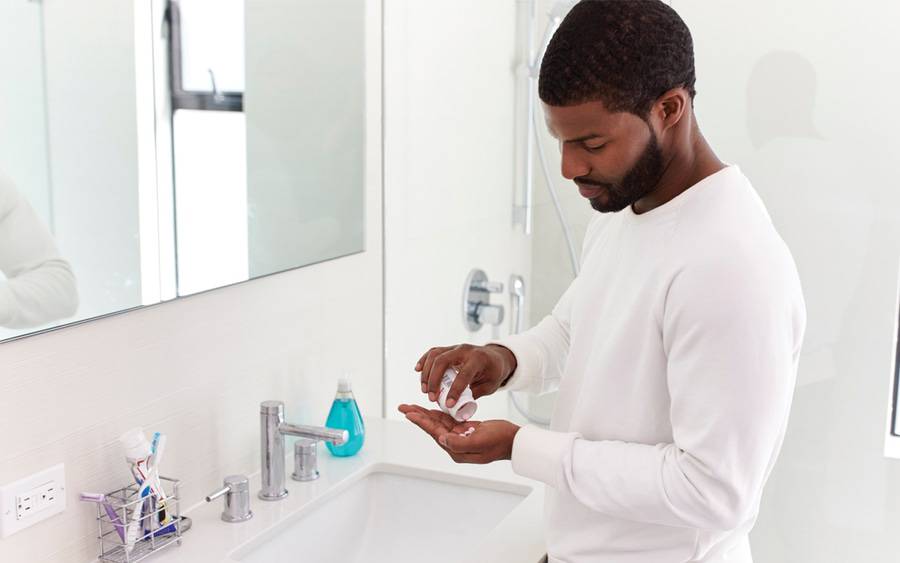 Drugstore shelves are lined with vitamins, herbal remedies and other supplements that make big claims, but jumping on the bandwagon could do more harm than good. Talk with your doctor to make sure they're working for you.
Back-to-School Health (webinar)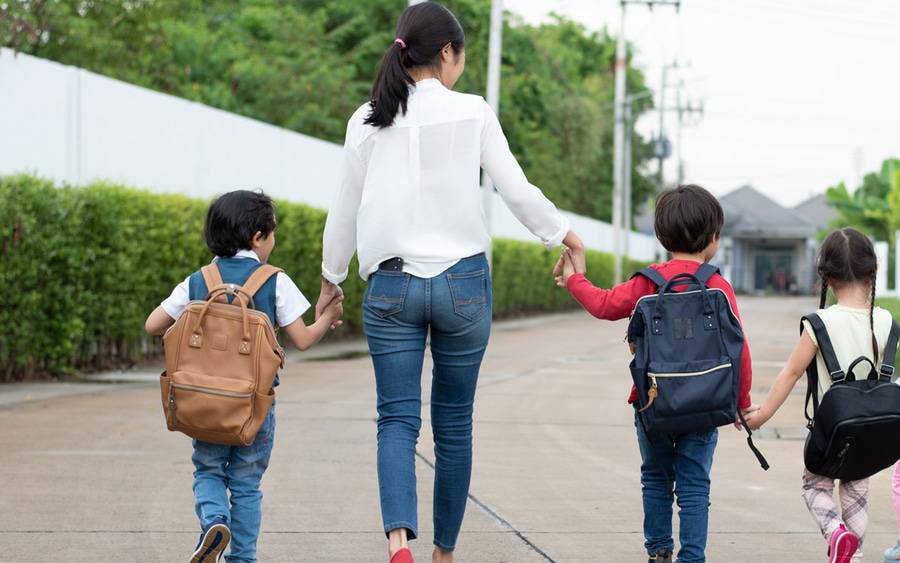 Back-to-School Health (webinar)
Watch this recorded presentation to get your kids off to a good start by helping them stay safe and healthy on campus, presented by Scripps Clinic family medicine physician Mark Shalauta, MD.
5 Small Changes for Big Results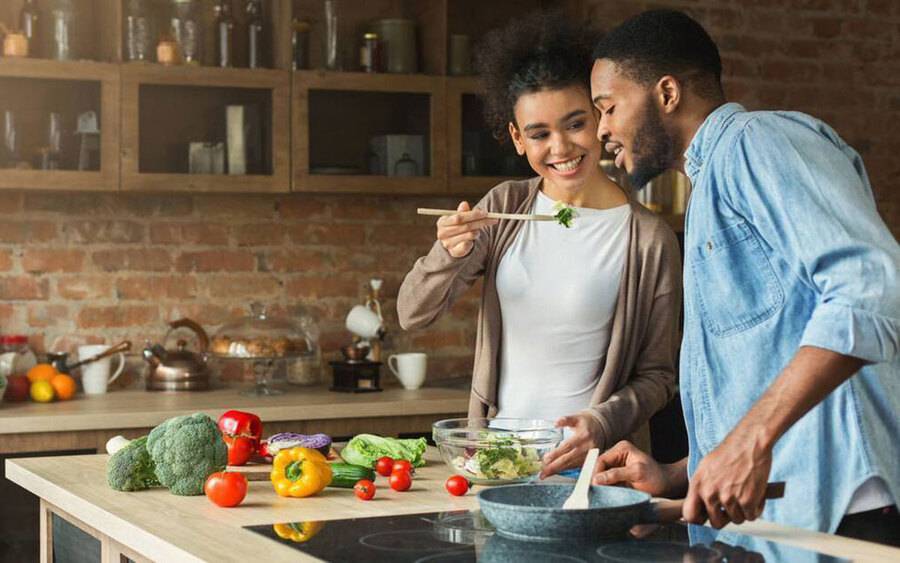 5 Small Changes for Big Results
Think you have to spend hours at the gym or switch to a strict diet to improve your health? See which small lifestyle changes can lead to better fitness, nutrition, wellness and overall mental health.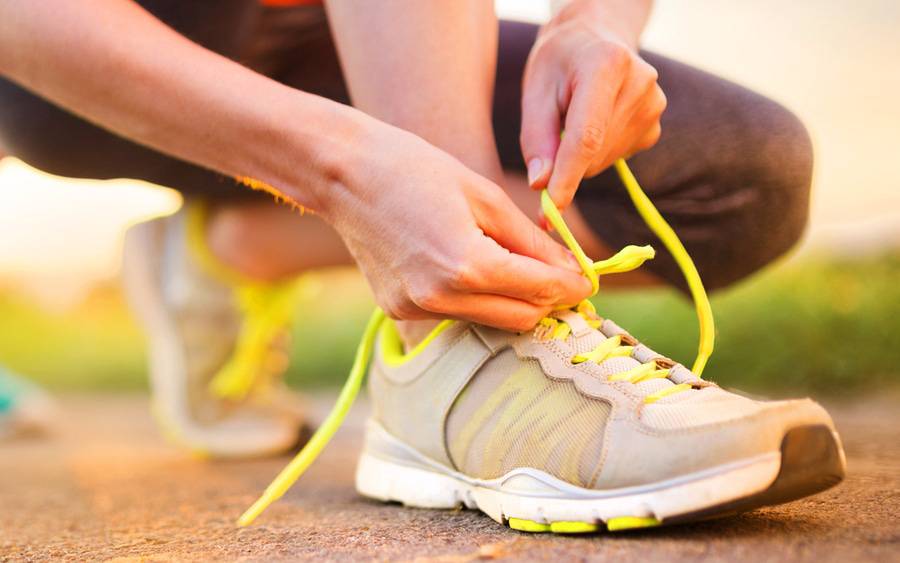 Getting regular exercise is one of the most important things you can do for your health any time, either outside or at home on a treadmill. Follow these six tips for beginners to start running gradually and safely.