Healthy Eyes & Why It Matters (Webinar)
Tips to keep your eyes healthy and prevent future issues
Tips to keep your eyes healthy and prevent future issues
Taking good care of your eye health is vital to overall wellness. As we age it's normal to experience some changes in vision, but there are actions you can take to ensure your eyes are as healthy as possible and help prevent vision loss later in life.
Join Scripps Clinic ophthalmologist Victor Zablit, MD, and Qualcomm Health Center Optometrist Renee White, OD, to learn about common eye problems, treatments and tips for prevention. Topics will include dry eyes, computer eyestrain, lumps and bumps on eyelids (hordeolum/chalazion) and UV protection. There will be plenty of time for questions. Spouses and adult children are invited to participate.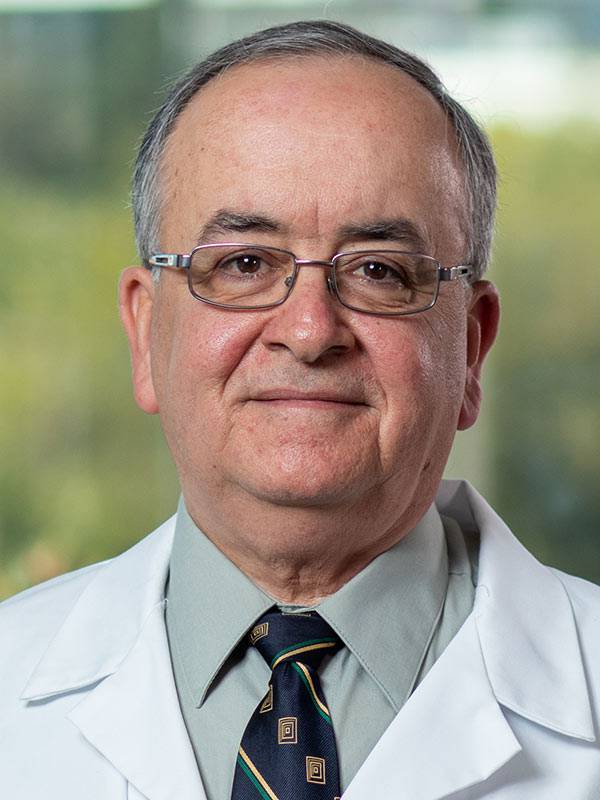 Scripps Clinic's K. Victor Zablit, MD, practices comprehensive medical and surgical ophthalmology, with a special interest in cataract surgery. In addition to his clinical practice, Dr. Zablit is very involved in the ophthalmology community as a fellow of the American Academy of Ophthalmology and a member of the American Medical Association. He has also traveled to Mexico, Honduras and Fiji to perform humanitarian eye surgeries and has been a volunteer ophthalmologist with St. Vincent de Paul Medical Clinic for over 20 years.
Qualcomm Health Center Optometrist Renee White, OD, specializes in personally tailored visual analysis, contact lens fitting and visual wellness exams. She has more than 20 years of optometry experience, including nine years in the U.S. Navy stationed at Naval Hospital Camp Pendleton, Naval Station San Diego and Naval Medical Center San Diego. During her service, Dr. White established the first aviation contact lens program. She holds Doctor of Optometry and Master of Science degrees from The Ohio State University College of Optometry.